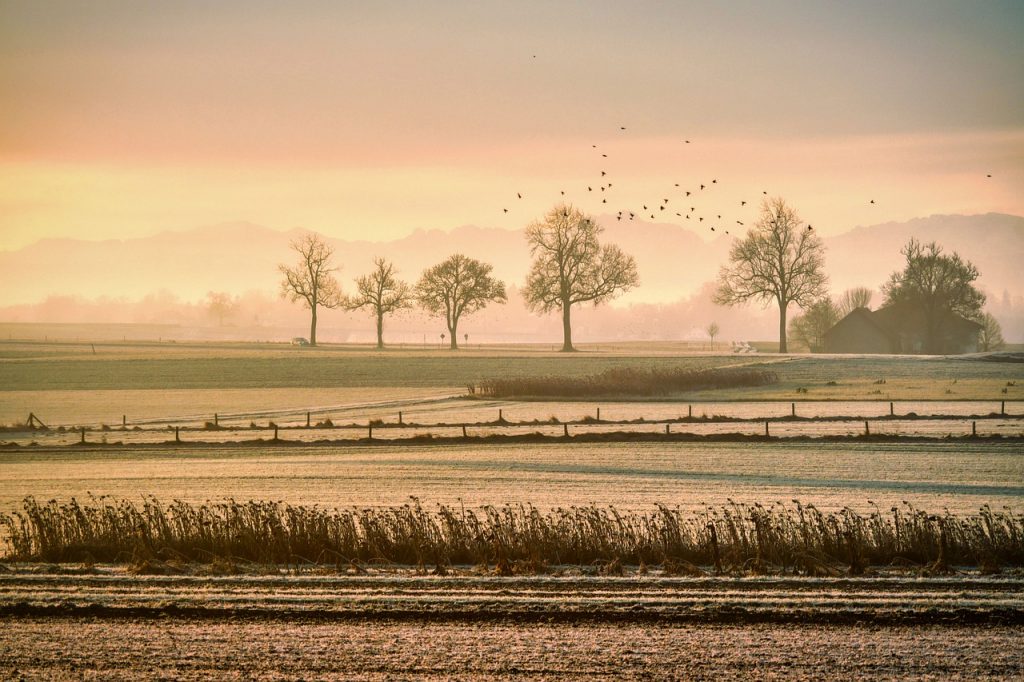 Quiet as the morning dew,
The sunlight creeps into my room.
Waking with God's Loving thoughts,
My day is starting soon.
It is time to go within,
To the garden of my soul,
To touch the inner springs of life,
Through God, I know I am whole.
It is time to hear the message,
That, in silence, speaks,
To feast, His living manna,
My inner Spirit seeks.
It is a place of silence,
A golden, sacred hour,
Where spirit speaks to Spirit's own,
God touches us with power.