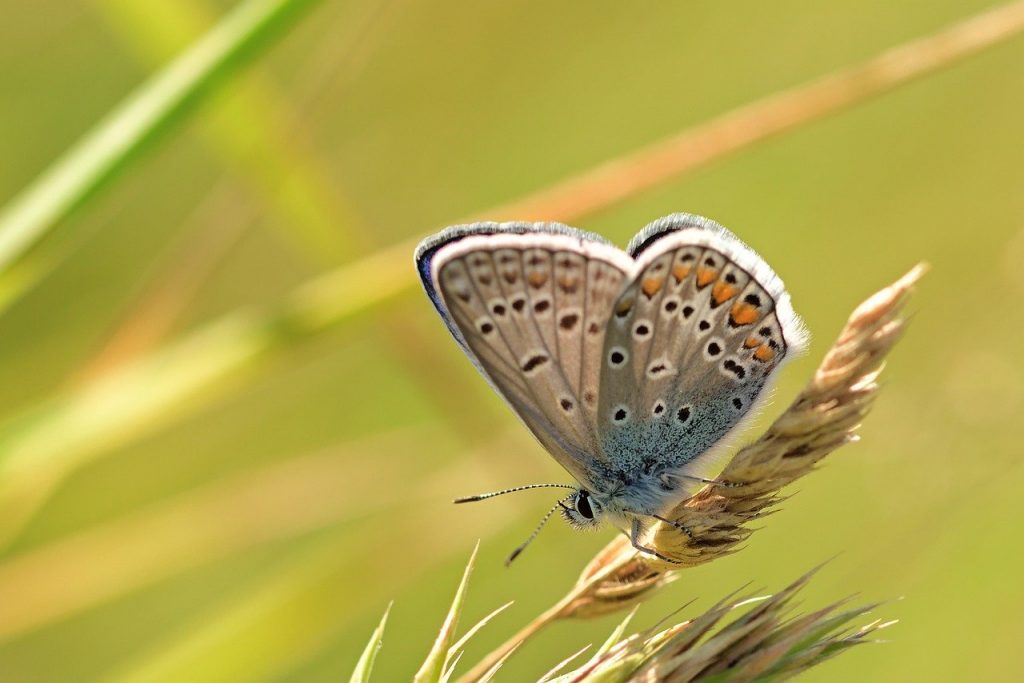 For the vision is yet for an appointed time, but at the end it shall speak, and not lie: though it tarry, wait for it; because it will surely come, it will not tarry. Habakkuk 2:3
Wait for it. But, only be sedentary after you had used all of your resources to help make the dream come to pass.
Never settle for ordinary.
You were made for much more than that.
The other guy is okay with "just getting by."
But that is not you.
You can feel it in your bones.
You've never fit in.
Never blended.
Now it is time to show your polka dots with pin stripes attributes, and make God proud.
You see, He loves all who the world calls 'foolish.'
He uses the quirky ones to get things done.
And it is in the final round, you will know it was all worth it.
With every fiber of your being exhausted from the task,
Your spirit will be soaring and your heart full.
You will finally hear the words, "Well done, good and faithful servant."
Then you will know, you've done good.