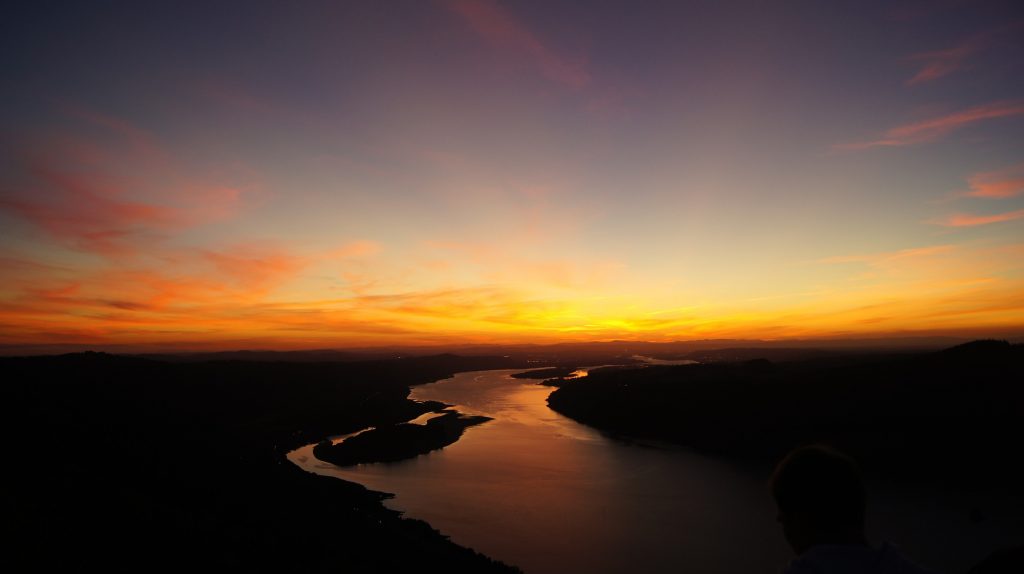 "Let us hold unswervingly to the hope we profess, for he who promised is faithful." HEBREWS 10:23
Can you still remember a time when someone made a promise and could not fulfill it? Remember how disappointed you were and how it hurt not only because they broke their promise, but also because they broke your trust? Well, I am so glad that God is not like that. He keeps His promises, and He will never fail you. He is the same yesterday, today, and tomorrow.
You are sometimes anxious because you don't trust Him enough that He can do amazing things in your life. You want to take control and be responsible for writing your own life. But, child of God, you need to be still, give Him the pen, and let Him do the work. May this remind you that what's for you will never slip away from your hands. He assures you that. Trust Him on this.
While He is a promise keeper, you must also understand that He won't give you what you don't need. He is never too late or too early to provide you with something that is not the best for you. Our problem is that we anchor our lives to what we can see at the moment, what is convenient, and what is evident. But because of God's goodness and unfailing promises, we can be sure He is Who He says He is.
Life may be tough and challenging for you, and there are many times that you get frustrated and you lose hope, but rest in the fact that He is a promise-making and promise-keeping God. That even though your heart is hard and stubborn, nothing will ever stop Him from fulfilling wonders and miracles in your life. Even though you doubt His faithfulness, He will never disappoint you.
Take heart in this; you are living at least one of your answered prayers today. That's enough proof of how God works in your life. Beloved, not one of God's promises to Israel has failed. He was faithful then, and He is faithful now.