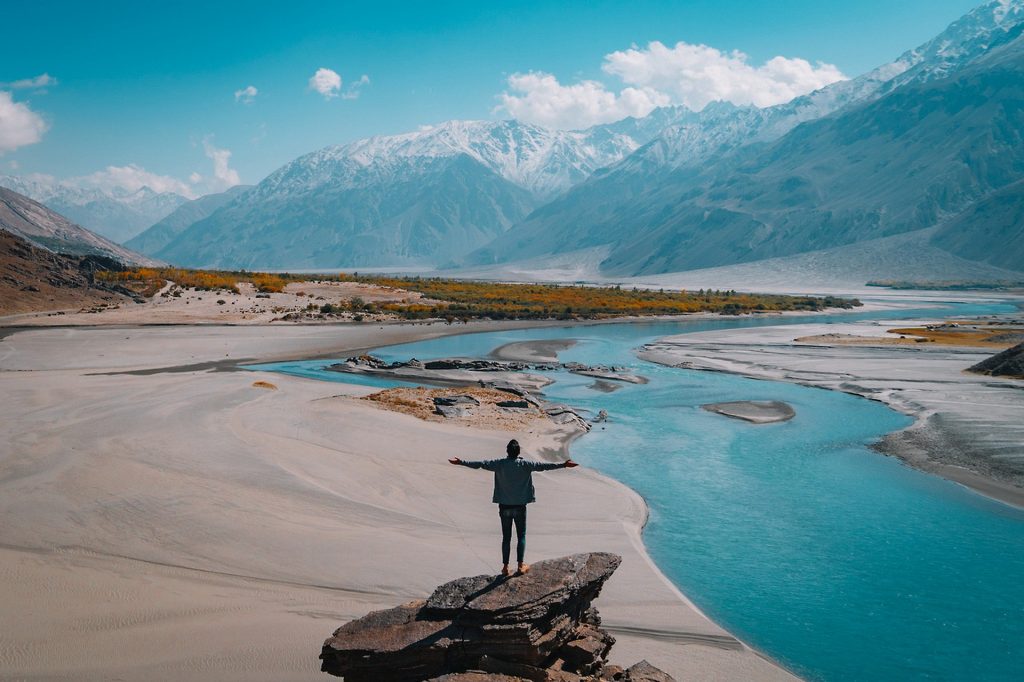 "Because of me, you will be brought before rulers and kings to tell them and the people about your faith. Don't worry about what you will say or how you will say it. At that time you will be given what to say, it will not be you speaking, but the Spirit of your Father speaking through you!" MATTHEW 10:18-20
There will always be fear in not knowing how or what to say when you decide to share the story of Jesus with others. There will always be a part of you who is scared of being judged for your knowledge or ability to speak about the gospel. Or maybe you're afraid because you don't know the right words to say. But the good news is, the gospel is not about you.
The most amazing thing about the gospel is that it is from Jesus. That is why you have no reason to impress others by how you deliver His message. You are just an instrument, a channel of His grace. At the end of the day, it is not you who deserves the praise, but Him Who came to save you.
Even Paul, the Apostle, asked people to pray for him so that he could speak his faith with boldness (Ephesians 6:19-20). You see, feelings of doubt, panic, and fear will always be there, but so is God. Not being a great preacher will not make Him love you less. He already loved you long before you even decided to share the gospel.
If we wait for our fears to be completely removed, I don't think anyone will be able to share the gospel at all. While others have been blessed with a gift of prophecy, I don't think they have mastered being confident 100% all the time, not even the most amazing pastor. Everyone feels a little fear inside.
Nevertheless, we are all called to speak boldly about our faith. And this starts with being confidently rooted in the gospel. While God says that you are not to worry, I believe He also wants you to be prepared. He wants you to understand what it really means to be saved by grace. So if you are challenged with questions, you can fearlessly speak about Jesus with gentleness and respect.
Today, may you rest in what He has done for you and not worry about what you can do to impress Him, your friends, or even your churchmates. You can only do things out of your love for Him. So just show up, be prepared to defend your faith, and let Him speak through you. Place your confidence in Him!