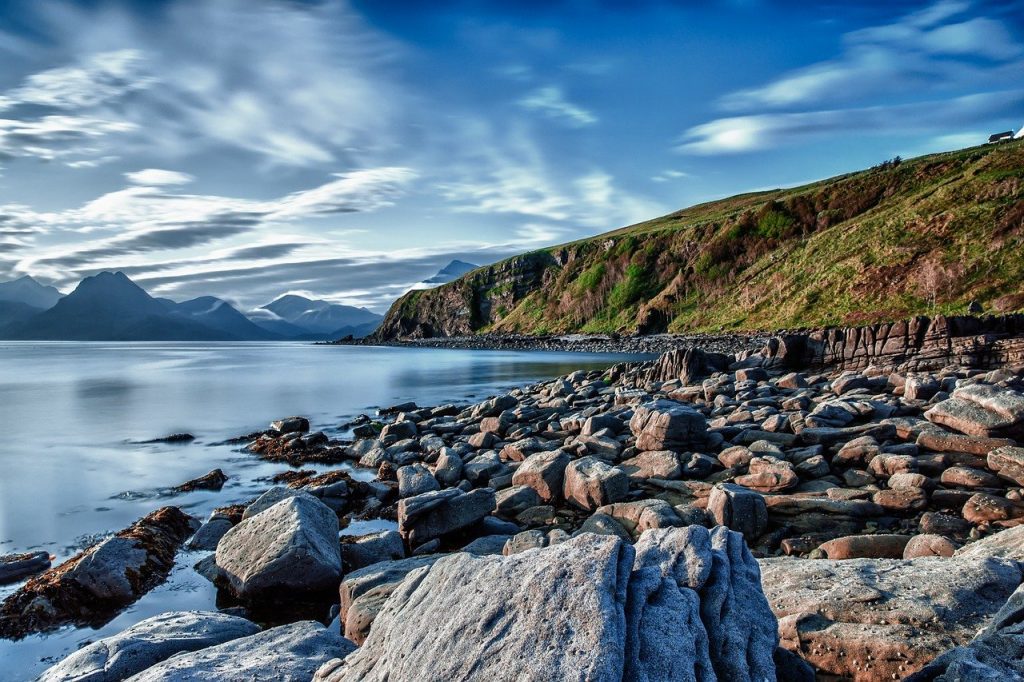 "Do not be anxious about anything, but in every situation, by prayer and petition, with thanksgiving, present your requests to God. And the peace of God, which transcends all understanding, will guard your hearts and your minds in Christ Jesus." PHILIPPIANS 4:6-7
You have to make God the center of your life so there will be no room for doubt and worry. There is so much more than what this world is offering you. But with the Lord, you will have joy, love, hope, and much more. Because true peace is not found in having a wealthy life, good relationships, a healthy body, a fulfilling career, or the absence of conflict. But instead, true peace is found in Him, Who holds your life in the palm of his hands.
Often, you have no peace because you want more than what is enough, and you want to take matters into your hands. But God doesn't work that way. He sees the bigger picture, and you're seeing maybe just a tenth of it. You will feel an unexplainable joy, contentment, and a life free from worry when you place your trust in Him. You'll see that there is so much comfort in knowing God's peace is different from the world's peace.
The peace that comes from the world is constantly changing, unsure, and often only gives temporal satisfaction. But the peace that comes from God is knowing that He is always in control. Knowing that He has great plans for you, you will have victory over sin, and you can be sure of your eternal life with Him- these are the things that the world cannot offer you, so rest in that today.
As you continue living your life, humbly ask God to renew your mind and give you a new heart that knows nothing but to honor Him always in all ways. That way, you'll have the courage to face all your uncertainties because you have Him- the only certainty in your life. So today and for the rest of your days, may you never forget Who you are with, Who is fighting for you, and Who is always for you. That's God.