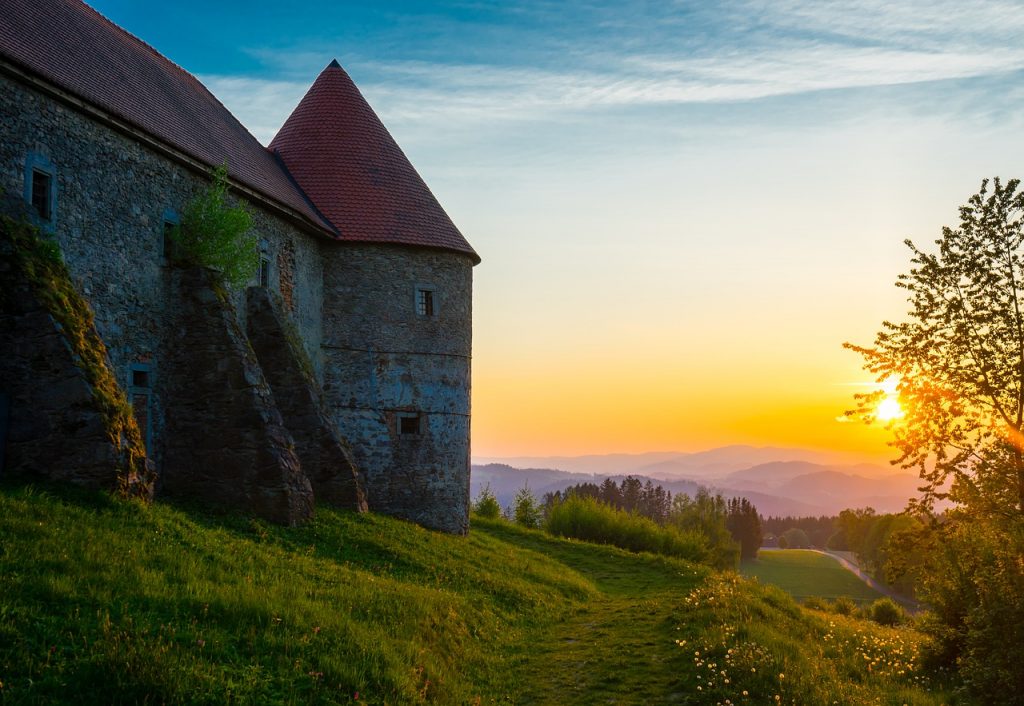 Finally, be strong in the Lord and in his mighty power. Put on the full armor of God, so that you can take your stand against the devil's schemes. Ephesians 6:10-11
We as believers are in a spiritual battle, the only way to stand is in the power of his might, we put the armor, we're victorious in battle is by getting on our knees and praying to God. The only way to be strong in his power and his might is to get on your knees, to look to God and ask him for strength.
I remember as a young young Christian that I felt so overwhelmed in trying to live the Christian life. I had been a Christian for just a few months and I stumbled and fell back in some of my old gentile ways. I came home just broken and said, Lord, I can't, I can't, I can't do it, I can't live the Christian life unless you do it for me, unless you do it in me, unless you do it through me, and that was a turning point for me.
I was willing to take up my cross, die to myself and follow Jesus Christ, and part of that practically by the way meant breaking away from my old crowd. One of the reasons I had fallen into my old ways is because I was hanging out with my old friends, and it's easy to fall.
When you're hanging out with gentiles you'll be speaking like them, acting like them and living like them. So many times you have to sever that related, it doesn't mean you don't love them, doesn't mean you don't want to reach them, but what fellowship hath light with darkness, what communion hath Christ with satan.
So Jesus or the word says come out from among them, touch not the unclean thing, and I will receive you. So I lost all my sin buddies, but I became friends with all the saints of God, and the Lord brought new believers into my life and what a blessing that was.
Credit: The Benediction Of Grace | Ephesians 6:21-24 | Pastor John Miller